Dominican Village, founded by the Sisters of St. Dominic of Amityville, New York, is a not-for-profit Independent and Assisted Living Community. Its mission is to provide a supportive environment in which the sacredness of life and the dignity of each person are held in the highest regard and to offer its residents a choice of programs and services which foster independence, promote physical, mental, emotional and spiritual health, and maximize opportunities for socialization.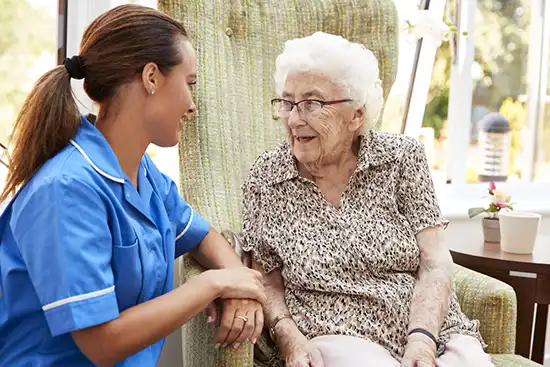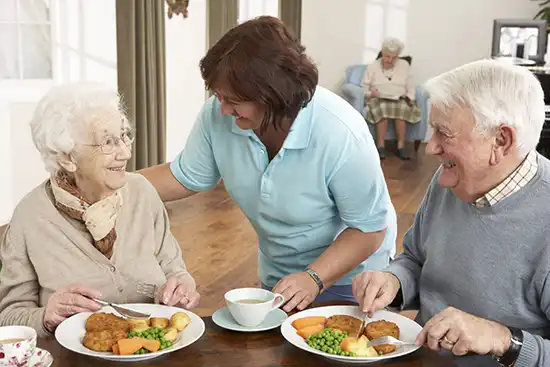 Designed for seniors who seek an active and hassle-free lifestyle, our Independent Living accommodations offer the perfect balance between privacy and community involvement. Residents enjoy the autonomy of maintaining their own living space while benefitting from a range of services and amenities, from maintenance-free living to curated social events.
Enhanced Assisted Living at The Villas offers an elevated level of care tailored for those who require additional support in their daily lives. With the inclusion of dedicated nursing services, residents benefit from more personalized attention, ensuring their individual needs are met with precision and compassion. This model ensures that every resident not only receives the basic assistance common to assisted living but also has access to a broader range of healthcare services, provided by skilled nurses. This holistic approach to care underscores our commitment to residents' well-being, allowing them to thrive in an environment of comfort, safety, and dignity.