Why Choose The Villas at Dominican Village?
The Villas, a not-for-profit community, is a testament to the vision of the Sisters of St. Dominic of Amityville, New York. Established with a profound commitment to serve, our community combines comfort, luxury, and personalized care in a seamless blend. Catering to a spectrum of needs, from independent living to enhanced assisted care, we offer an environment where every resident finds their ideal home. Beyond top-tier amenities and curated events, it's our legacy and the dedicated team, inspired by the values of the Sisters, that sets us apart.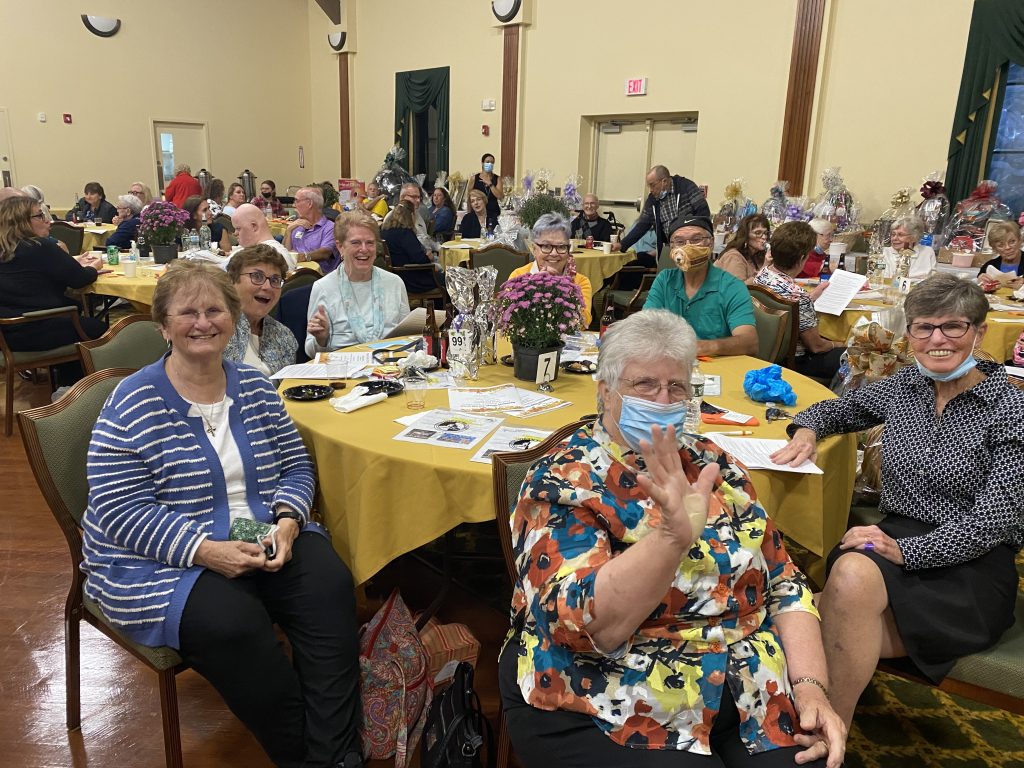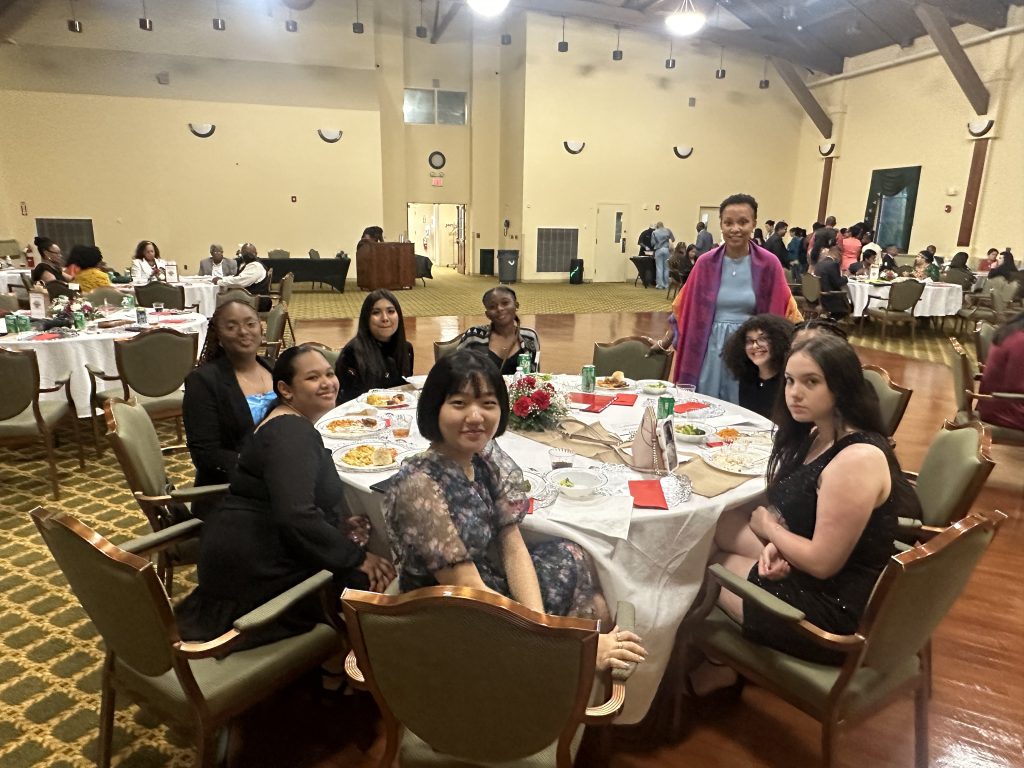 The Villas hosted the closing ceremony of The Ujima program for high school students from the Town of Babylon. This unique initiative provides these young individuals with a rare opportunity to delve into the workings of local government. Through hands-on training and invaluable mentorship, participants gain a deep understanding of civic responsibilities and the intricacies of governance. Our aim is to inspire and equip the next generation with the skills and insights they need to become active participants and leaders in their community.