Experience comfort, convenience, and community at The Villas, where we redefine independent living in a vibrant, secure, and luxurious environment.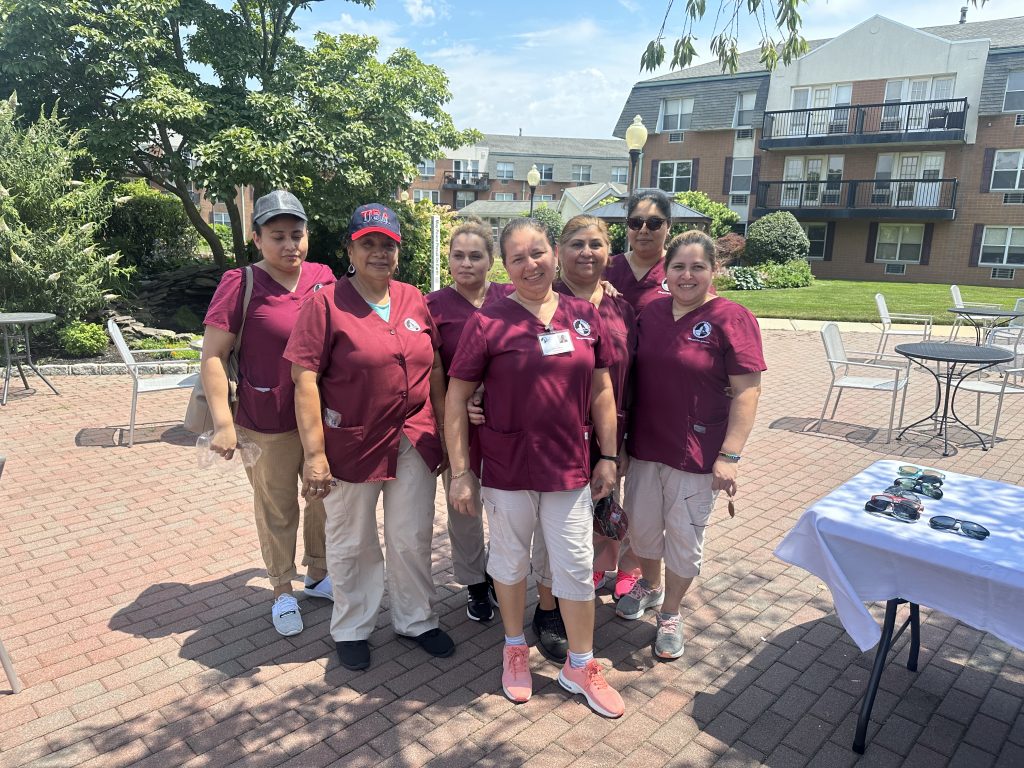 On day one, The Villas at Dominican Village Resident Services Director  ensures that new residents feel right at home by  introducing and orienting them to their new community. This specially trained team member serves as a companion for an introductory period and assures new residents can navigate the community on their own or know whom to ask for help. The Resident Service Director spends time listening in order to gain a deep understanding of the personality, likes and dislikes, habits, and family members, of every new resident.
Independent living is a lifestyle option for seniors who are able to live autonomously, but prefer the convenience of a community setting. This housing arrangement typically offers private living spaces within a community that often includes amenities such as housekeeping, maintenance, social activities, and dining options. It's ideal for those who are looking for a more carefree lifestyle without the hassles of home ownership, while still maintaining their independence and enjoying social engagement with peers.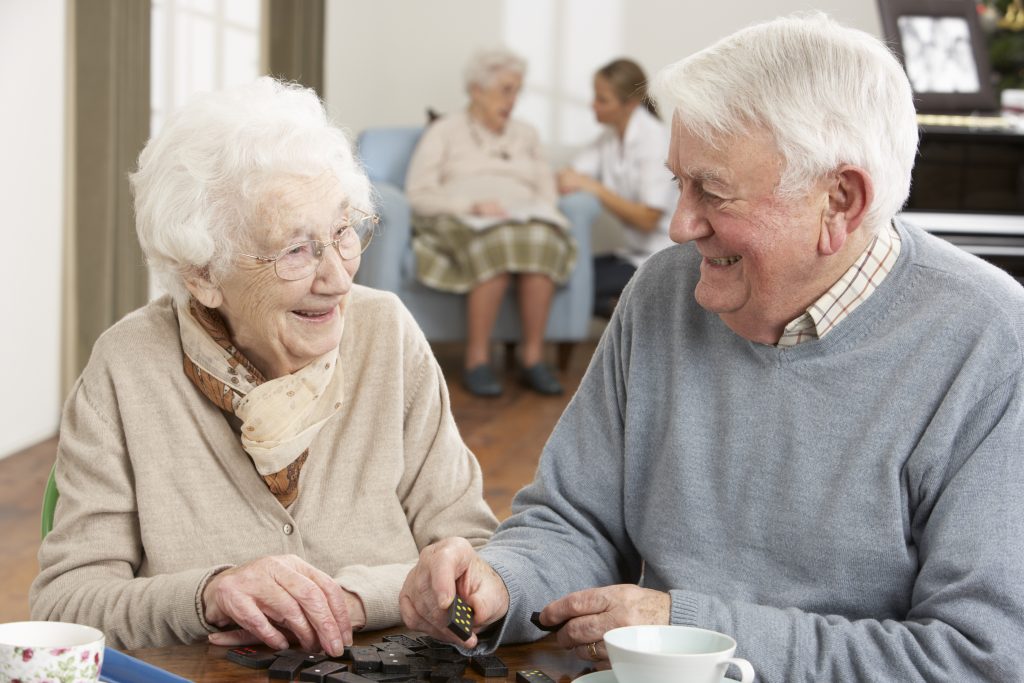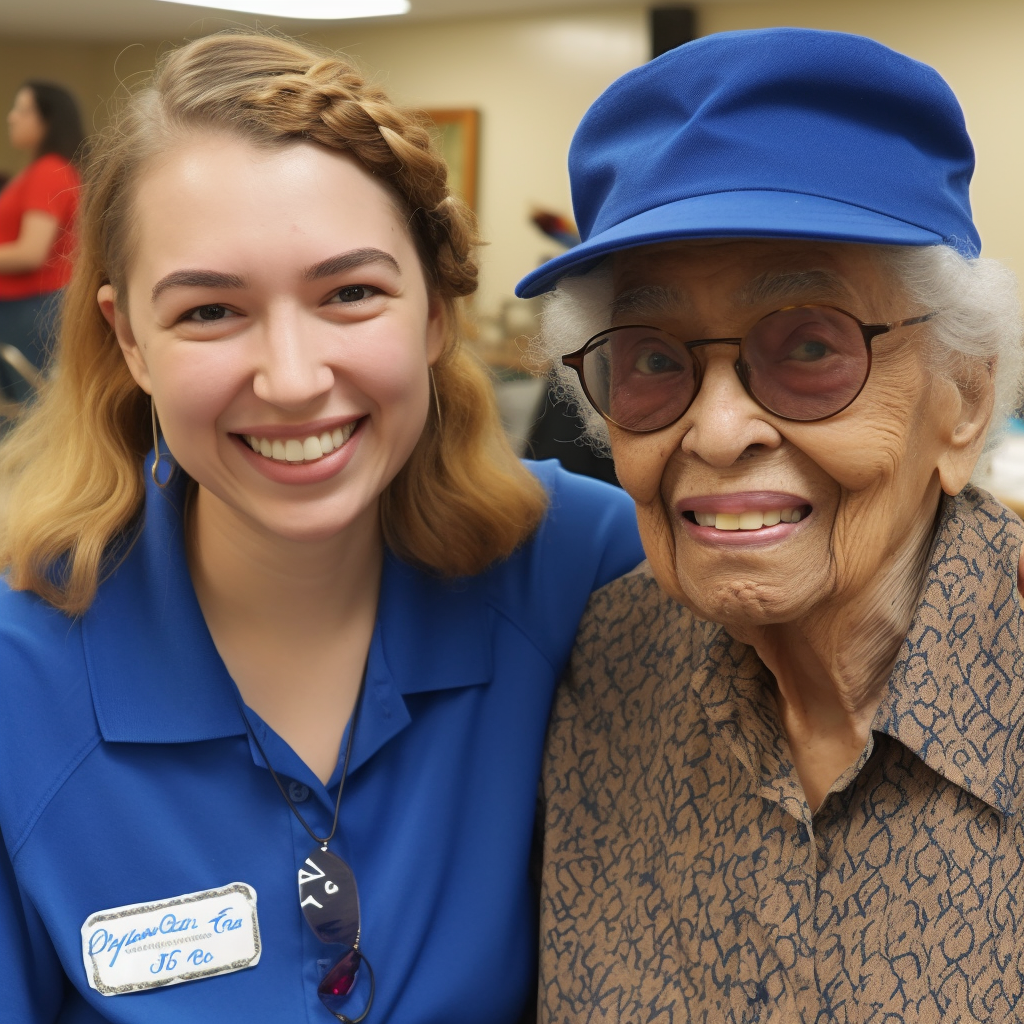 Assisted & Enhanced Assisted Living
Assisted and Enhanced  Assisted Living offer supportive environments for seniors who require varying degrees of help with their daily activities. In Assisted Living, residents live in private apartments designed for safety and convenience, while having access to personalized assistance with tasks such as medication management, bathing, dressing, and meal preparation. On-site medical care is typically available and social activities are planned to foster community engagement. Enhanced Living takes this a step further, catering to those who need more comprehensive medical support and personal care. It bridges the gap between assisted living and nursing home care, providing more intensive assistance while still encouraging as much independence as possible. Both options offer a balance of autonomy and support, tailored to meet the individual needs of each resident in a warm, homely, and secure setting.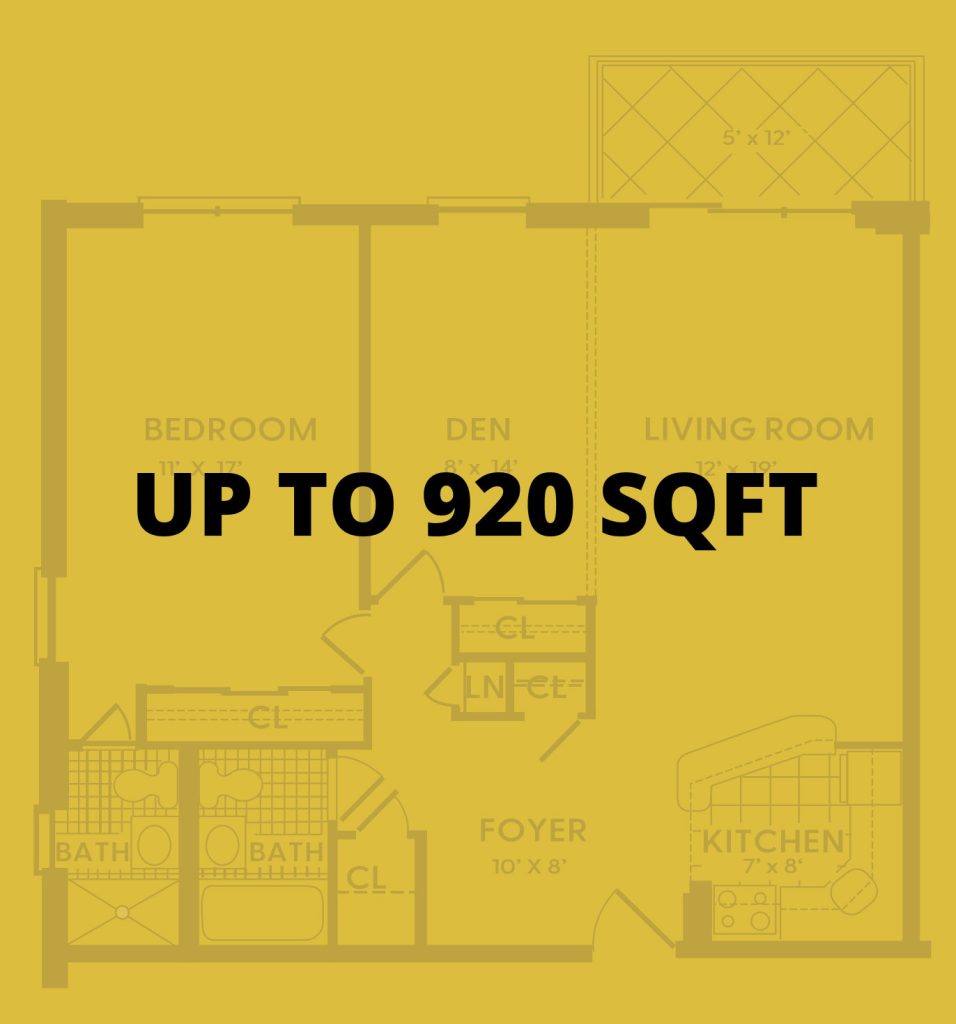 The Villas offer a variety of thoughtfully designed floor plans catering to Independent Living, Assisted Living, Short Stay, and Respite Care. For Independent Living, our apartments range from compact yet comfortable spaces to more expansive suites, each featuring a full kitchen, private bathroom, and living area, some with the bonus of a serene balcony or patio. Assisted Living floor plans include studio or one-bedroom options, each equipped with a private bathroom and a small kitchenette, designed with accessibility and safety in mind. For Short Stay and Respite Care, we offer fully furnished rooms with all the necessary amenities for a comfortable, temporary stay. Each floor plan across all living options is crafted to promote a homely ambiance while ensuring optimal functionality, safety, and comfort for our residents. Regardless of the type of care needed, The Villas provide an inviting, secure environment that caters to individual needs and preferences.