Experience The Villas At Dominican Village
The possibilities for an active and vibrant lifestyle are endless at The Villas At Dominican Village.
You can enjoy a  leisurely afternoon at our putting green or playing bocce. Have fun getting your hands dirty in the community garden, or just relax at our many gazebos.  It is time to relax and enjoy your well-deserved new lifestyle at The Villas at Dominican Village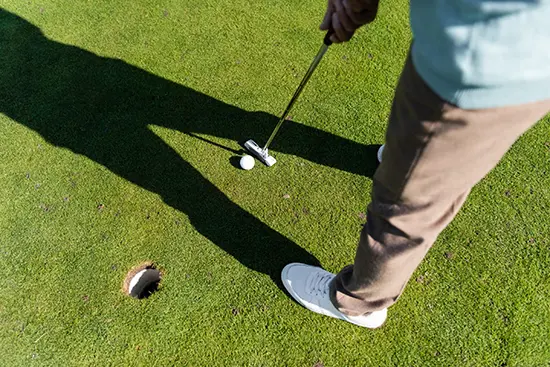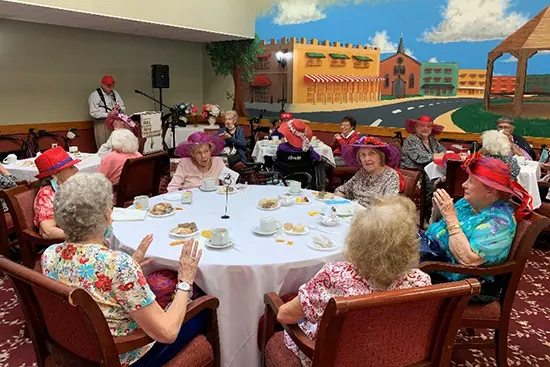 At The Villas, we pride ourselves on offering restaurant-style dining that merges gourmet taste with nutritional value. Every meal is thoughtfully crafted by our skilled chefs, ensuring a delightful dining experience without compromising on health. Residents can savor a variety of dishes, all prepared using fresh, quality ingredients, ensuring both palatability and wellness are at the forefront of every plate.
The Villas is a hub of vibrant activity, regularly hosting a plethora of events and fundraisers. These initiatives not only bolster community engagement but also underline our commitment to giving back. Through diverse events, residents and the broader community unite, while fundraisers often support both local and broader causes. Every occasion at The Villas is an opportunity for connection, celebration, and contributing to a greater good.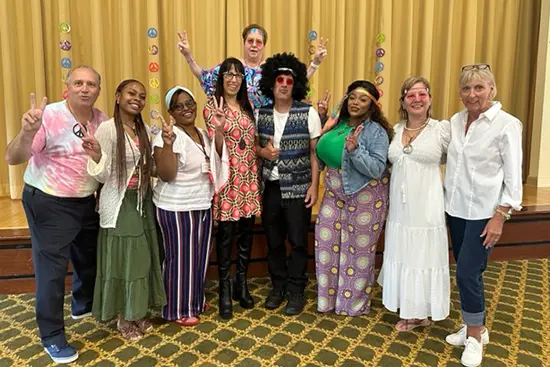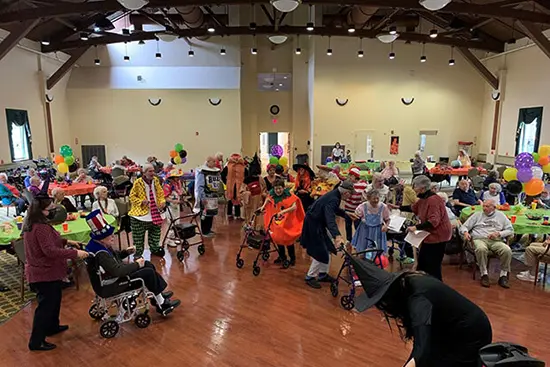 The Helen Butler Hall at The Villas is an event space, renowned for its blend of modern elegance and functional design, is ideal for a wide array of events. Whether you're planning a corporate seminar, a celebratory banquet, or an intimate gathering, the Helen Butler Hall provides the perfect ambiance. Our dedicated team ensures every event is seamless, reflecting the hall's commitment to excellence and making every occasion unforgettable.