At The Villas, residents are treated to scrumptious, chef-prepared meals, served with the utmost care. Our culinary team crafts varied, nutritious menus that cater to different tastes and dietary needs, ensuring each dining experience is both delightful and healthy. Every meal is a testament to our commitment in offering high-quality food and superior service.
Our trained chefs are passionate about procuring the freshest local and seasonal menu items. Our skilled chefs and culinary team create diverse menus that cater to the varied tastes and dietary requirements of our residents.
Each dish is thoughtfully designed to not only satiate appetites but to nourish the body and promote overall health. Never sacrificing taste and quality, our chefs masterfully blends healthy eating with the best dining experience possible, making each mealtime an anticipated event.
In addition to our scheduled dining, our seniors enjoy monthly special dining events and theme meals that range from Hawaiian Luaus, Mardi Gras festivities, and occasional cooking demos. Our goal is to spice up the every day with the unexpected. We focused on quality food and nutrition with a touch of flair and lots of fun.
The Melting Pot (special chef-prepared meals served to a group of residents in a private dining area)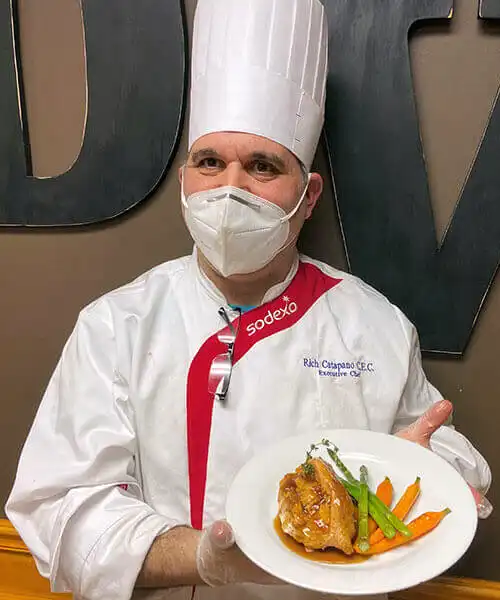 At The Villas, we like to keep things personal. We recognize that celebrating a special occasion with loved ones or enjoying a quiet meal with family and friends is important to you, and we aim to make it a delightful event. Our Private Dining Room adds a touch of sophistication and personal comfort to your dining experience. We offer an exquisite meticulously designed space to provide a warm, inviting atmosphere setting the stage for memorable gatherings.
Sunday brunch offers freshly made Belgium waffles, French toast, any stle eggs made to order, and of course fresh fruit.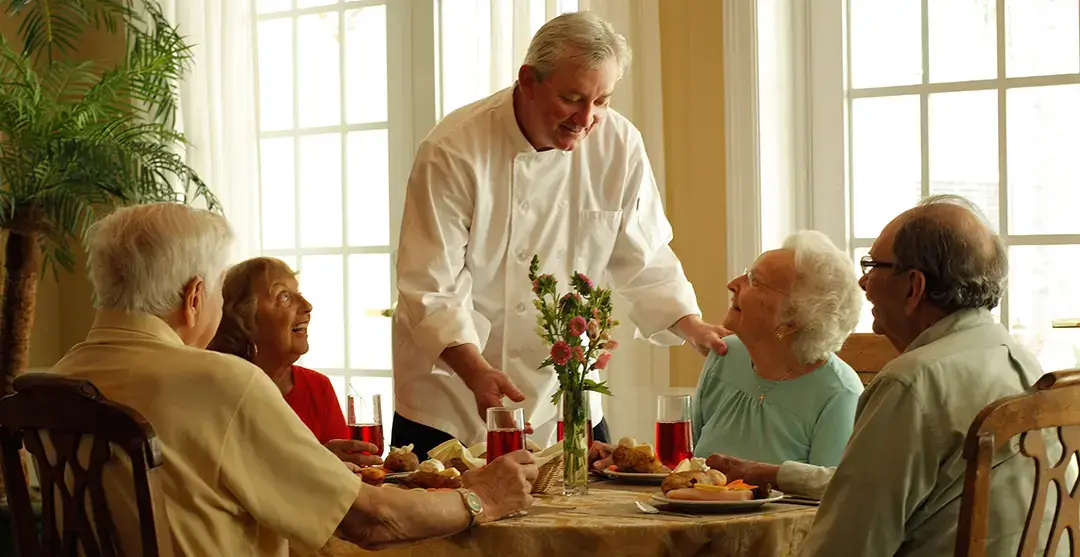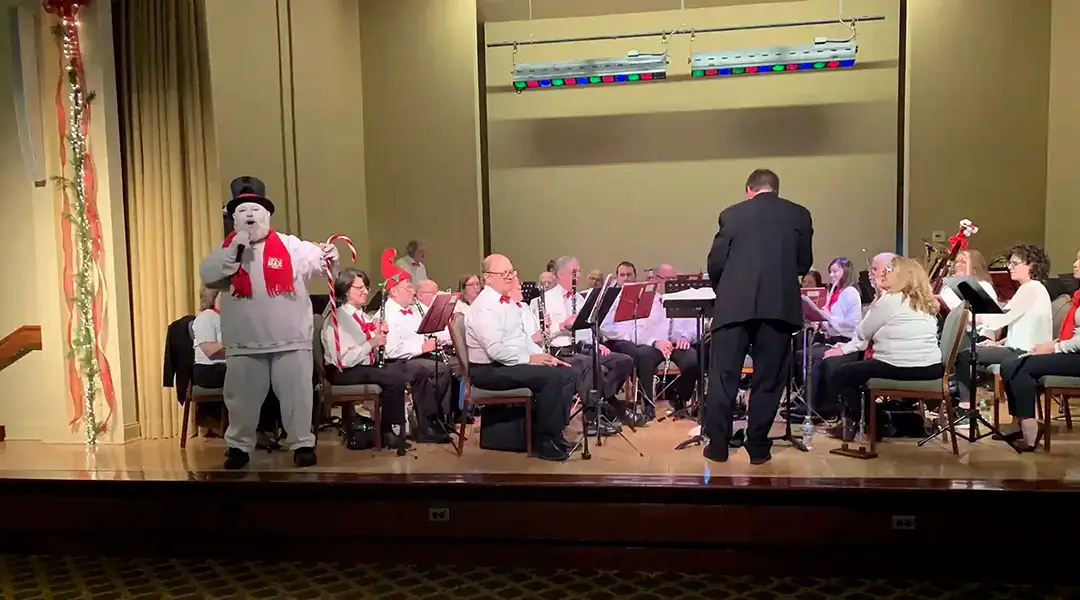 Our residents look forward to all planned feast day celebrations and special holiday meals:
Passover
Thanksgiving
Hannukah
Christmas
Easter