Join Our Journey: Careers at The Villas
It is our pleasure to welcome you as a member of our team. Dominican Village is a not-for-profit retirement community, founded and sponsored by the Sisters of St. Dominic of Amityville, New York. Our community is non-sectarian. We take our mission solemnly to provide a supportive environment for our quests. We are excited to have you and look forward to guiding you through your career here or honing your skills for your dream job. "When you're here, you're home" Not only is it our resident's motto but pertains to all of us. Let us continue to create a family here at Dominican Village.
Your employee handbook is comprehensive of our personnel policies and procedures. Please feel free to contact Human Resources if you have any questions.
Life is a journey, not a destination, stop to enjoy it as you go.
– John Giordano, CEO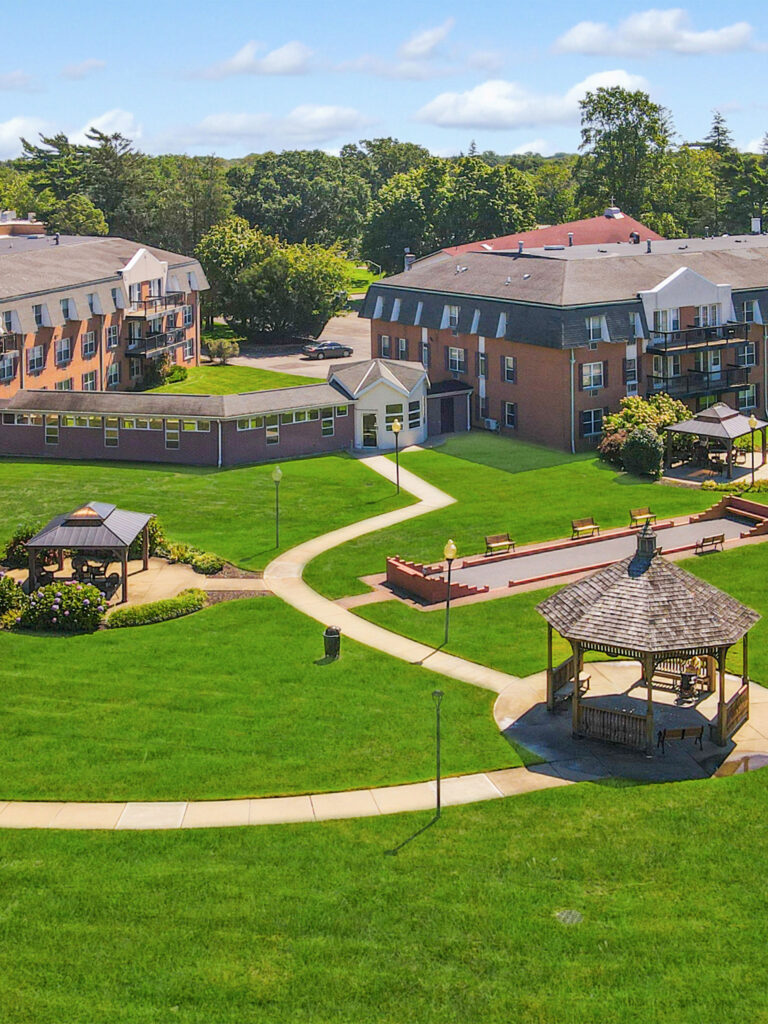 Healthcare Reimbursement Account
Supplemental Life Insurance